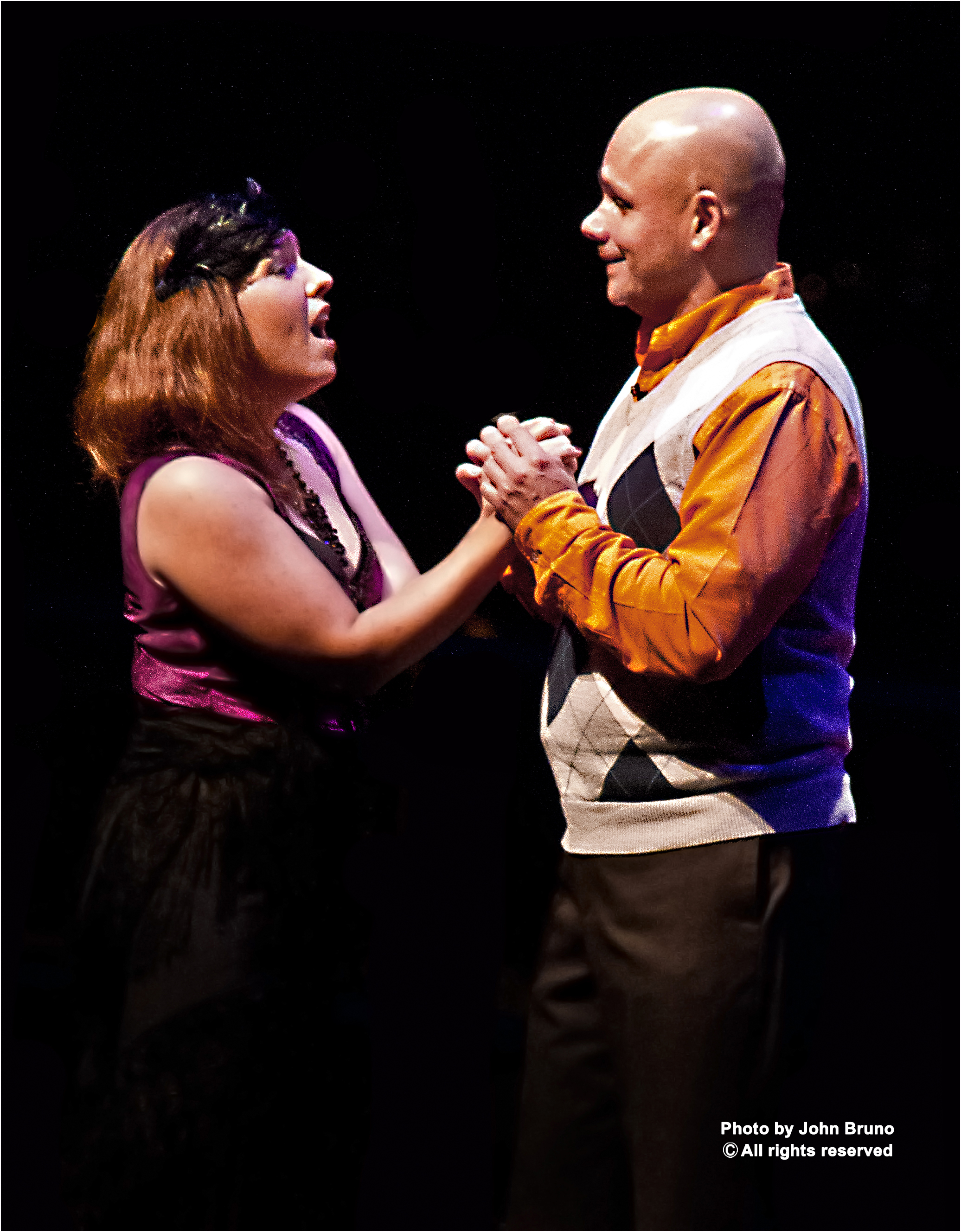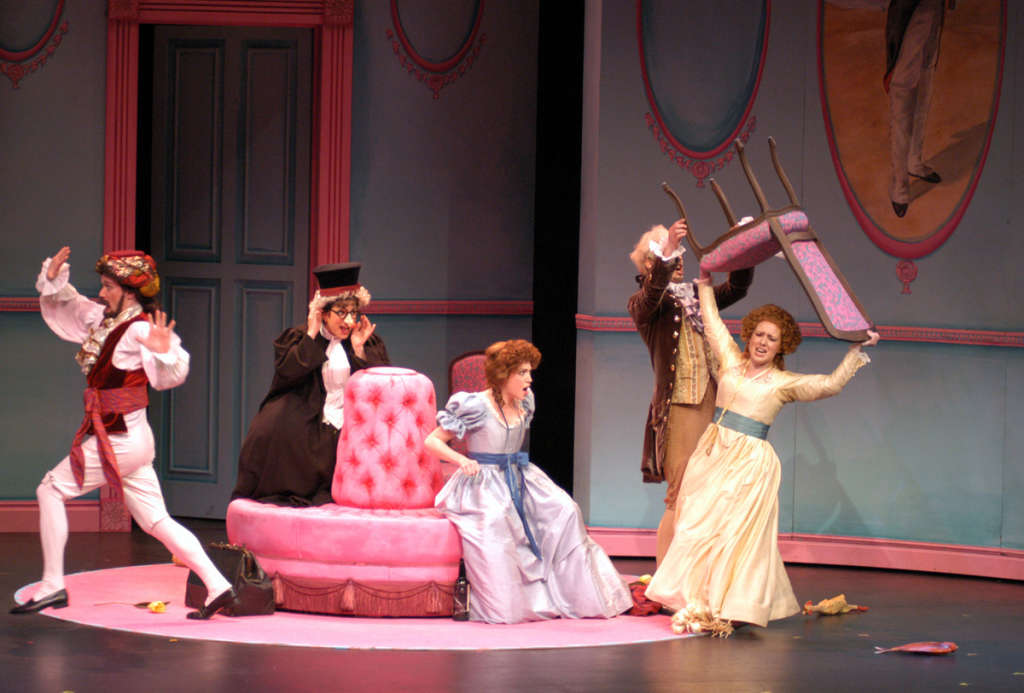 Melissa Collom has appeared on many of the United States' most celebrated stages.
Her favorite performances include Maffio Orsini in Donizetti's Lucrezia Borgia (Loft Opera, NYC), Dorabella in Mozart's Così fan tutte (Seattle Opera), Hermia in Britten's A Midsummer Night's Dream (Central City Opera), Pitti-Sing in The Mikado (New York Gilbert & Sullivan Players), and Julia Child in Lee Hoiby's Bon Appétit! She has performed in the choruses of the Metropolitan Opera, New York City Opera, and Washington National Opera, and is a former soloist and section leader of the Washington National Cathedral.
Melissa has worked alongside composers to debut and record new operatic works and song cycles. She has been a featured recitalist in the Smithsonian American Art Museum's Steinway Series. In addition to performing, she produces short opera films and her own touring production of Bon Appétit!
She is a native of the Washington, DC, area, a resident of Brooklyn, NY and a graduate of Carnegie Mellon University.
Lee Hoiby's Bon Appetit!
"When you're going to do a cake, you really have to have a battle plan!"
Bon Appétit! is a one-woman opera adapted from a classic Julia Child television broadcast.
In this portable production, Melissa Collom stars as the master chef demonstrating how to make a classic French chocolate cake as only she can. Lee Hoiby's lively score illuminates Child's words and witticisms, taking the audience on a musical journey to match the culinary adventure unfolding before their eyes.
During the twenty-minute performance, Melissa channels Child's energy and enthusiasm to prepare "Le Gateau au Chocolate l'Eminence Brune" (a chocolate cake) with real ingredients as she sings.
Seasoned opera-goers and foodies are equally delighted by this fully sung production with familiar musical themes and a hilarious, feverishly whisking chef who creates a masterpiece with flour flying and egg-beaters racing.
Julia Child was America's original celebrity chef who created the first television cooking show in 1962. Her amiable and eccentric personality made her endearing, and her occasional kitchen foibles and colorful language brought fun to her studio kitchen.
In the spirit of her proclamation "Cooking is not a chore, it is a joy!" Lee Hoiby has set her words to a bright and accessible score which is sure to be appreciated by both food and music lovers alike.